Floating Word Press, LLC, is an independent publishing company founded in 2006 by talented and committed individuals. We share a dedication to high standards and a willingness to embrace contemporary topics. Our goal is to publish quality genre fiction and non-fiction that "floats on the edge". We are located in Portland, Oregon.

The best way to contact us is through email:




Best of luck in your writing adventures,

Floating Word Press, LLC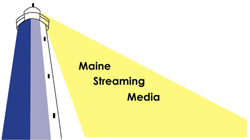 Maine Streaming Media has recorded the entire Jack Vu series by Doc Macomber, including the latest release, Riff Raff. They have also recorded the thought provoking "Have the Last Word, Write Your Own Obituary and Learn to Live", by Craig Dunford. The entire series is available via audio book and mp3 through Audible.com and Amazon.com
Website Link >> Maine Streaming Media

Prior to launching Maine Streaming Media, Giz Coughlin and Jerry Lyden brought Snip and Wolf's Remedy to life through their work with Recordings for the Blind and Dyslexic (RFB&D).
Learn more about the voices behind the scenes!
---
Book Title:
Have the Last Word – Write Your Own Obituary And Learn to Live
By: Craig C. Dunford

Paperback | $12.95 | Non-Fiction | Adult | 978-0-9785717-1-9

Available Now to order "Click here"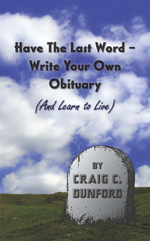 Do you always want the last word? Write your own obituary and you can achieve that goal. Want to be buried in a clamshell? Turned into a blue diamond? Craig will tell you how. Afraid nobody will come to your big event? Hire a professional mourner. Not enough friends to carry you to your final resting place? Throw pall bearer cocktail parties and you can pick and choose over martinis. This resource guide invigorates, provokes and educates with pathos and humor.
Craig C. Dunford Bio/website >> "Click here"
TRADE PAPERBACKS

Doc Macomber
RIFF RAFF
Mystery/Thriller
Latest Release!!!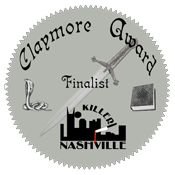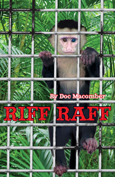 Available in 2012
Preorder your copy "click here"
---


The complete Jack Vu series is now available on audio or mp3.

---
Wolf's Remedy
Mystery/Thriller
Latest Release!!!



Available in a 6 CD audio set for $28.00


Secure Online Ordering
"click here"
---
Wholesalers:

Baker & Taylor
Brodart Co.